D.B.F. COLLECTION CORP.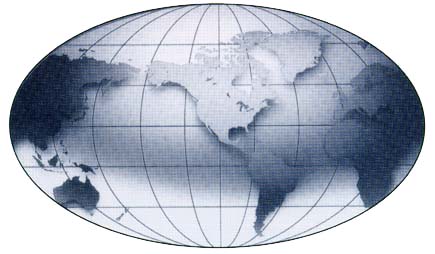 D.B.F. Collection Corp.
P.O. Box 447
Hewlett, NY 11557
We are a full service collection agency.
Medical, Retail, Commercial and Real Estate accounts collected nationwide.
We are members of TRW, Transunion, and have access to all major credit and motor vehicle bureaus.
We charge no fee unless we collect.
We handle all Skiptracing, Credit Reporting, Bad Check Collections and Litigation for you.
Click here for:

Sample Credit Application
(ASCII Plain text)
(MSWord Ver 6)

Real Estate Collection Placement Form
(ASCII Plain Text)
(MSWord Ver 6)
Bonded - Member
All Client Trust Account Funds Promptly Remitted.
Reach us by phone by calling (516) 295-4636
or e-mail us at dbfny@aol.com